GRAB YOUR Game-Based Solution And Turn Your Struggles into Strengths with the power of 3-minute games.
& Some Epic Gamechanger Swag!)
GRAB YOUR Game-Based Solution And Turn Your Struggles into Strengths with the power of 3-minute games.
& Some Epic Gamechanger Swag!)
GRAB YOUR Game-Based Solution And Turn Your Struggles into Strengths with the power of 3-minute games.
& Some Epic Gamechanger Swag!)
GRAB YOUR Game-Based Solution And Turn Your Struggles into Strengths with the power of 3-minute games.
& Some Epic Gamechanger Swag!)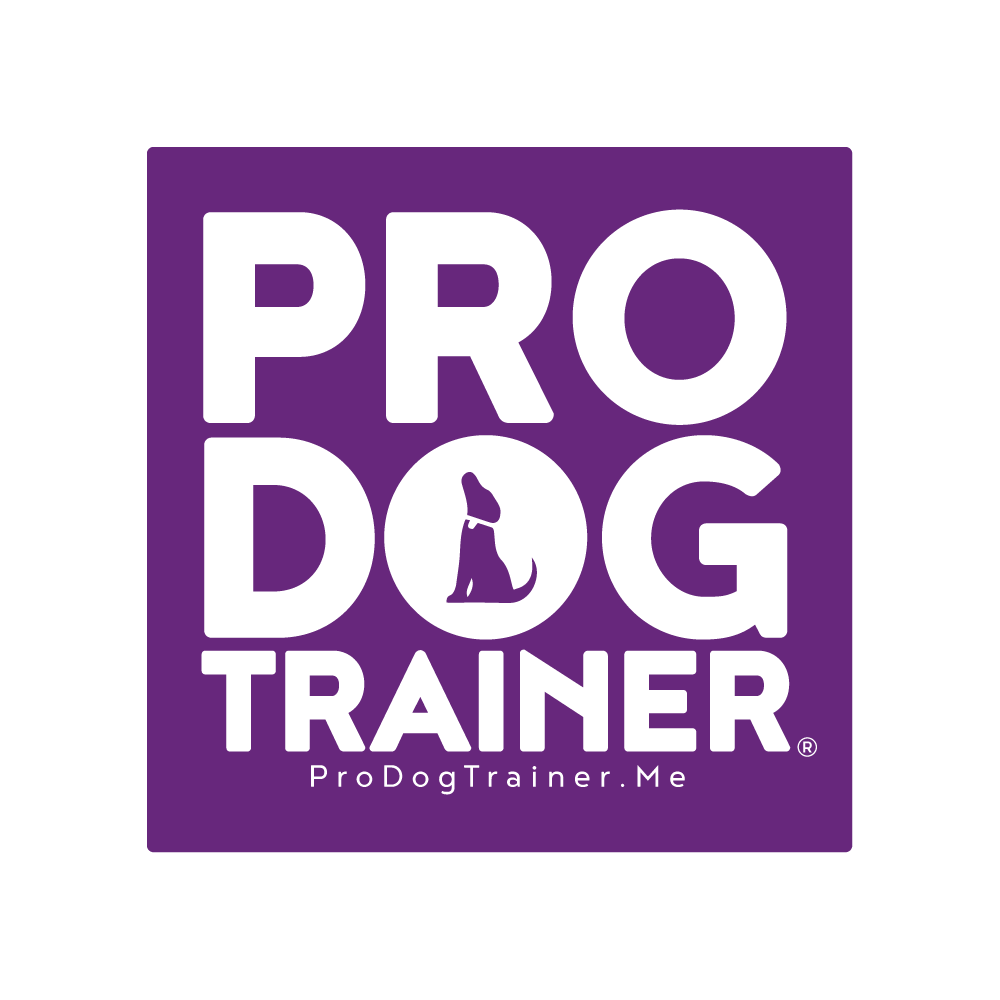 The Online Professional Game-Based Dog Trainer Course that is revolutionising the world of dogs, changing people's lives and making delivering real-life dog training results possible for EVERYONE!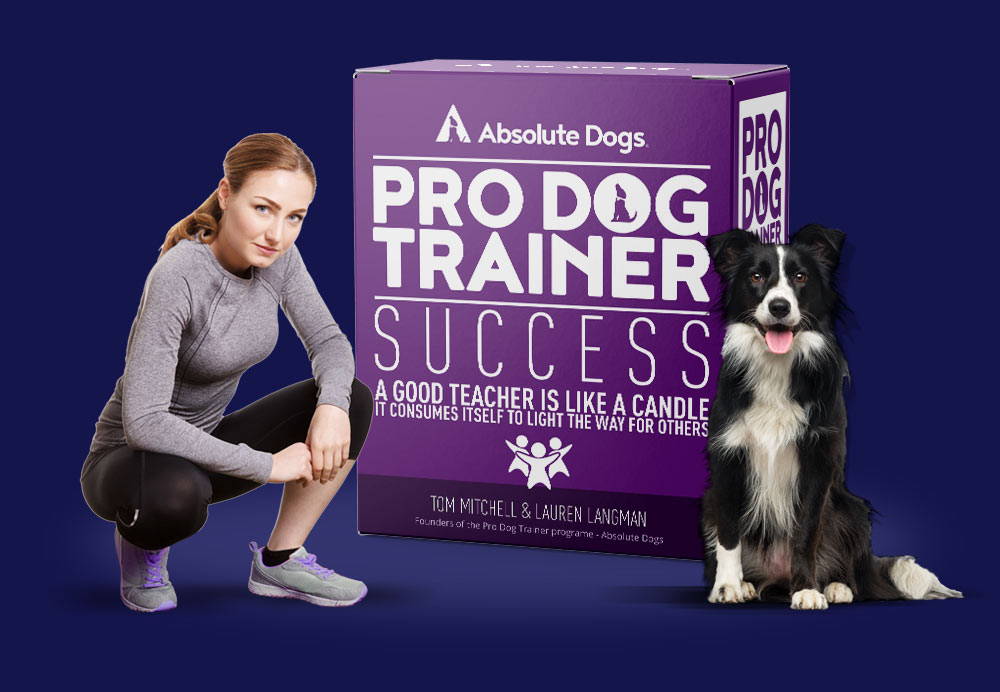 When who you are, matches what you do

Our guess is that if you are reading this, you're dissatisfied, in some way, with the way you are living or training (or both). Although nothing is immediately wrong with your life (bills are covered, you have food and you're not in immediate danger…).
You need a change. It's the same, day after day (whether that is life OR your training career as it currently stands), but you also know deep down that there is another level of satisfaction and joy.Tom & Lauren know that because they were there too once. The thing is when who you are as a person meets what you do for a job (a dog trainer) – all of that changes.

Making The Leap Needs to be Supported
Dog training is the most rewarding and fulfilling hobby, career or business we know and could ever imagine. It feels even better with a community, a support network of people on the same journey.
Having a place to bounce ideas, discuss your struggles, grab tried-and-tested lesson plans and resources, discuss students' struggles and brainstorm is invaluable. Why reinvent the wheel that has already transformed hundreds of thousands of dogs and lives across the world – have direct connection with Tom & Lauren's immense knowledge and experience instead!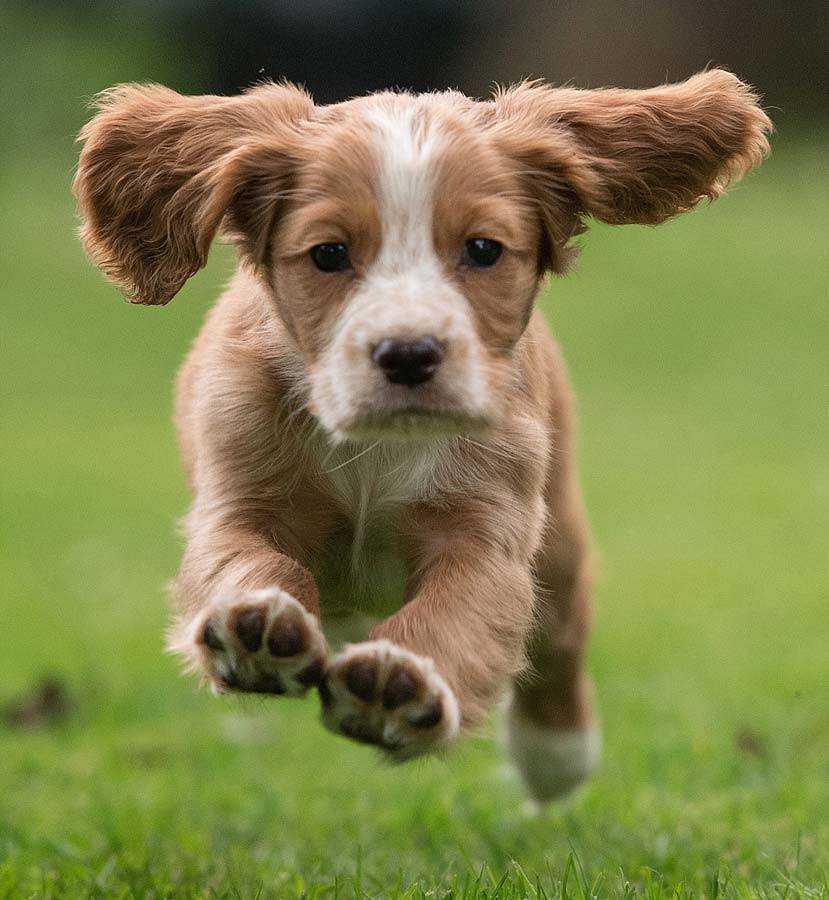 Four common profession dog trainer mistakes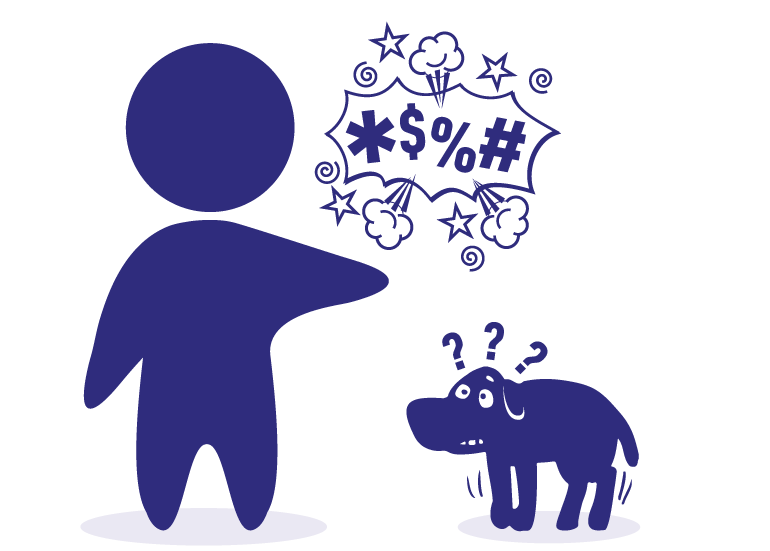 Trainers that utilise force, intimidation or depriving the dogs typically don't see the real-life results that they want to but also alienate dogs and owners in the process.
"I hate to say it…but I was that guy who totally believed certain TV dog "trainers" and their dominance theory and practices. Yes my dogs all sat…walked to heel and were generally well behaved.I came across absoluteDOGS via the Leash Off Game On DVD…. it's totally transformed all of our lives! The concept based approach and ease of introducing the games is incredible….it's the FUTURE of dog training and I feel blessed to be part of such an incredible phase of dog training evolution." Jamie, United Kingdom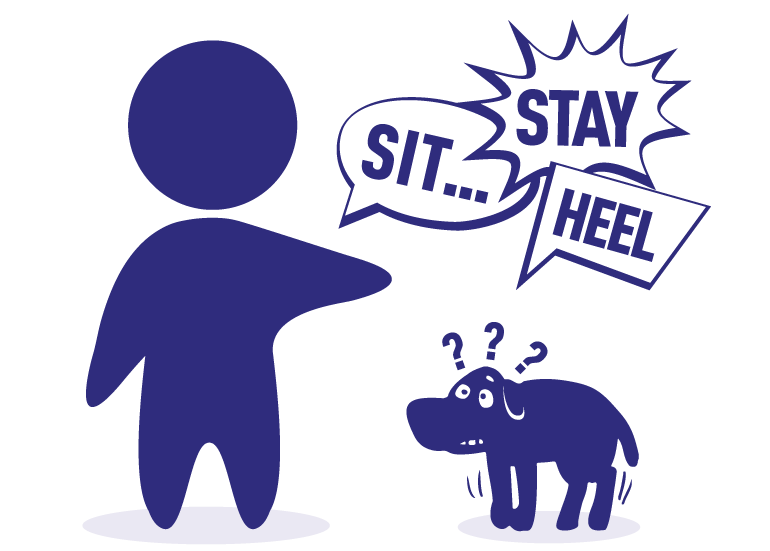 All too often, we see conventional dog training classes focussing on teaching a sit or a stay or "commands" like "HEEL" that just do not translate to day-to-day life. A "sit" doesn't prepare a dog for real-life, concepts like optimism, focus and self-control do!
"Concept Training has increased my bond with my dog Buster. I'm now using these powerful 3-minute gamechangers in my training consults. Having a dog with many issues and seeing his and my transformation allows me to feel confident to reach out and teach others this amazing approach to dog training." Anita, Spain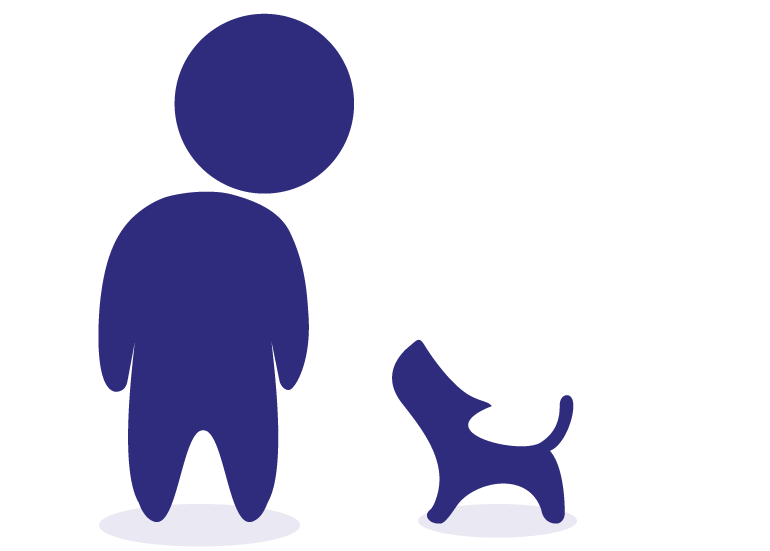 Forgetting the Other End of the Leash
You soon find out that this is as much about working with the owner as the dog and the cool thing is that being great at BOTH is so possible.
Forget one side of the deal, and that dog and owner team don't reach their potential. Boost your instructing AND training skills and real-life results just keep happening!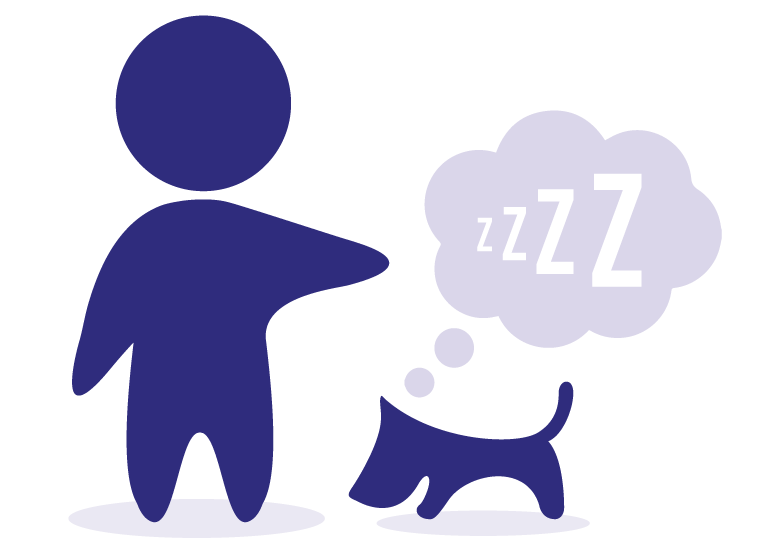 Being a professional dog trainer or embarking on that journey can be daunting. So many dog trainer courses encourage mindless repetitions, repeated exercises and challenges and a lot of walking in circles around a village hall! The thing is – students are then surprised and frustrated that these results simply don't translate to real-life!
"Already an established dog trainer, I stumbled upon games based concept training randomly & immediately experienced results. It's completely changed the way I run classes & interact with my clients, not to mention my own dogs. Days are never dull and training is always truly progressive! Game Changing = Life Changing!" Raquel, Pennsylvania USA
You can think of professional dog trainers as being one of three types (and each type gets very different results)! These dog trainers use force, intimidation and deprivation. They typically don't see great real-life results and massively jeopardise relationships between the owner and the dog! These trainers used reward-based methods and focus on training behaviour like a sit, a down or a stay. These trainers again just don't see the level of real-life results and transformation that saves relationships. These cool kids use the power of GAMES to inspire great choices, relationships and make a faultless recall or whatever that owner wants to achieve happen in REAL-LIFE!

Being a Great Dog Trainer
Being a dog trainer is a pretty special, unique role. You work with dogs AND people and this is what makes the difference between a great dog trainer that gets amazing, real-life results and one that is merely average. It's like a formula for success and when you hit that sweet spot in learning, your results skyrocket as does your confidence. You have that special sauce, the magic formula.
Working with dogs involves an understanding of training and behaviour but you also need to speak their secret language. Dogs learn in WOW moments (or games) just as we, you and your students do. If you harness the power and language of dog training games then real-life successes simply happens time and time again. Now this is what makes a great dog trainer!
The Pro Dog Trainer program builds on this special formula of instructor skills, training skills and the special sauce of the games that transform dogs!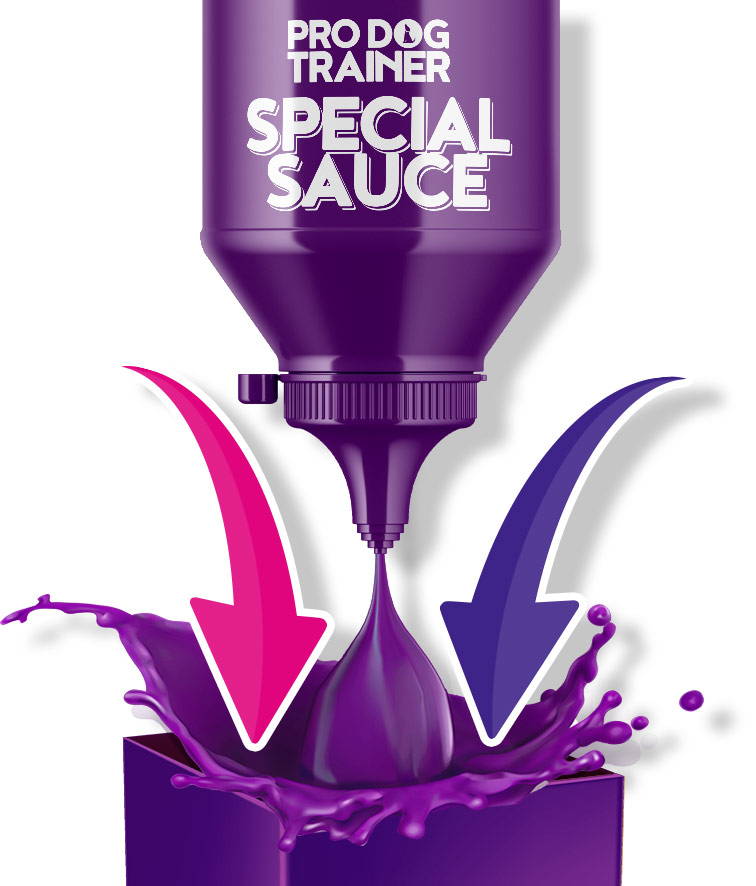 The Pro Dog Trainer Tribe

The growing group of Pro Dog Trainer Gamechangers is the coolest and most supportive place in the world as you make the leap to becoming a game-based transformational dog trainer. The tribe is full of the coolest people that constantly up the level of optimism, energy and inspiration in the online get togethers!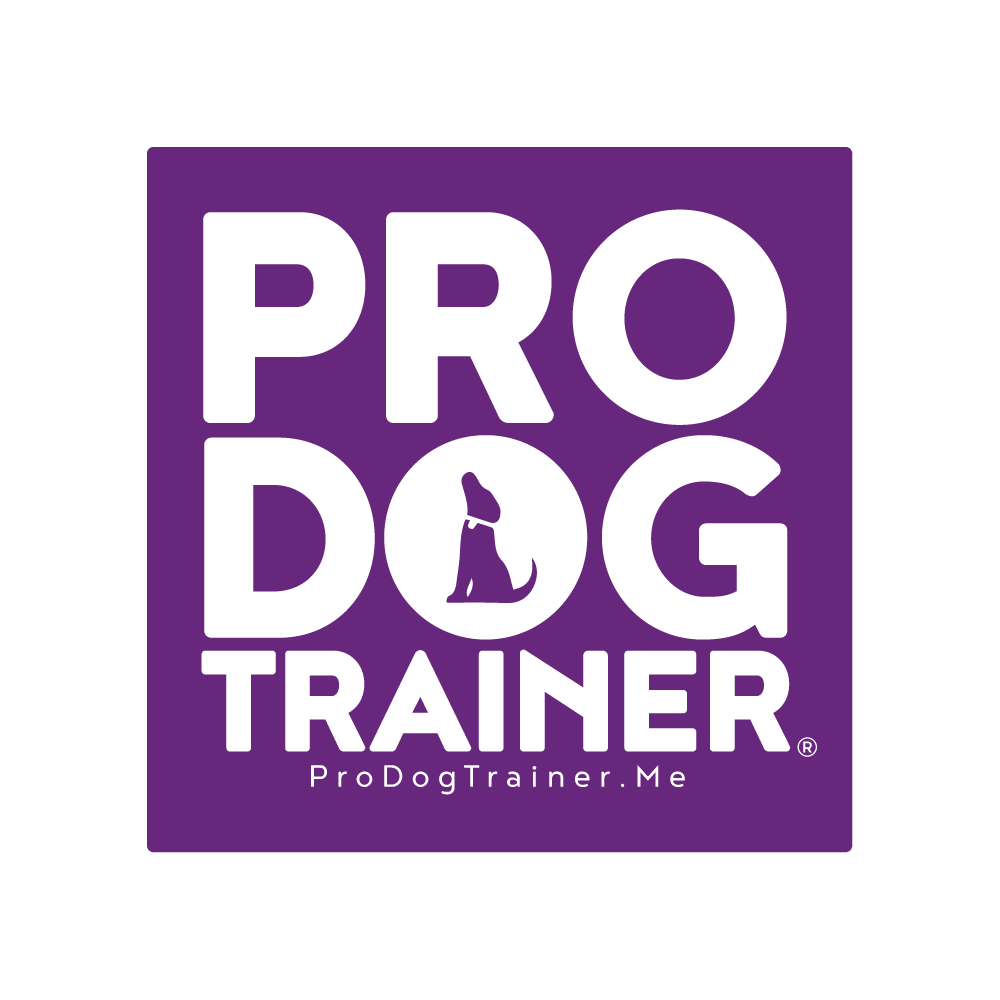 Turn Your Dog Training Passion into a Mission, Career and Exciting Future!

The Pro Dog Trainer course is about making dreams reality, arming you with the skills, games, tools and instructing and business techniques that mean you not only make the leap to becoming a professional dog trainer but one that actually gets real-life results and transformations for people, dogs and relationships!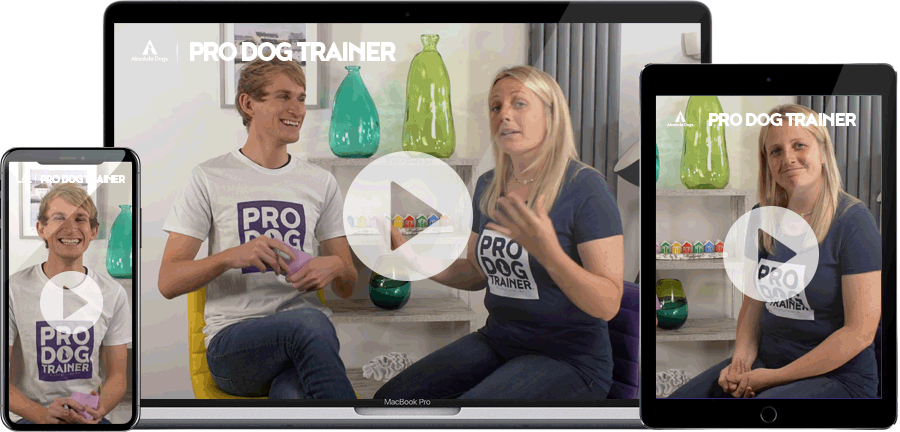 TOTAL NUMBER OF PEOPLE ALREADY TAKEN THIS COURSE
Pro Dog Trainer - the formula for success
Registration will start soon
Want to be notified when we open registration back up? Simply fill out the form below for a notification of when the course is open.